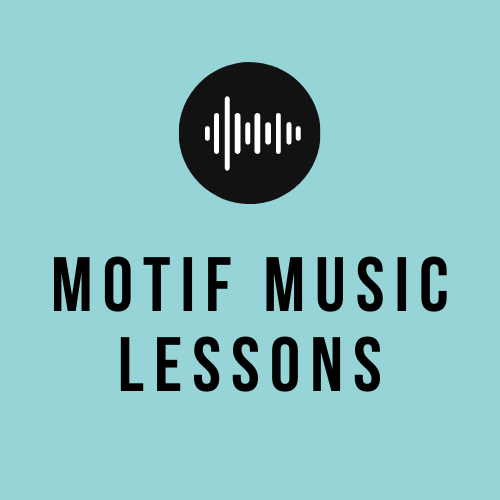 Motif Music Lessons offers premier in-home and virtual music lessons in Pasadena, Eagle Rock, San Marino, and Altadena. Online lessons are also available worldwide!
Founder and teacher, Ben Thomas, has a Masters of Fine Arts from The California Institute of the Arts and fifteen years of teaching experience.
- Guitar Lessons
- Piano Lessons
- Ukulele Lessons
- Banjo Lessons
- Songwriting Lessons
Check out the Lessons page to learn more!